We have wanted to do a series of blog posts where we explain great places to use flashlights. When putting together a survival kit, there are several different things to look at, but you can have a good survival kit without lighting. Today, we are discussing lights that you would want to put into a survival kit.
First, lets take a look at a flashlight that provides more than just lighting. It's called the Eton Microlink FR160 (comes in black, red, and green).
Take a look for yourself: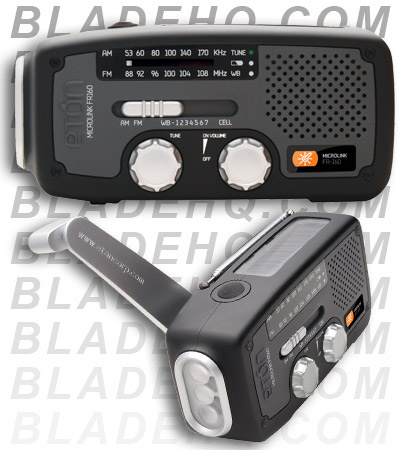 Not only is this a great LED source, but it is also an AM/FM radio and USB cell phone charger. This piece is powered by solar or dynamo, both of which charge an internal NI-MH (nickel-metal hydride) battery. Also, it features all 7 NOAA weatherband channels. This is a must have if you can't seem to find enough room in your kit for everything.
If you are looking for something with a bit more of a kick and a more powerful light, I would definitely consider looking at the Fenix TK70 XM-L (2200 lumens). This flashlight is not small or light, but it sure is bright. If you don't know what lumens are, an easy way to look at it is comparing them to birthday candles. If you have 100 lumens, it provides about as much light as 100 birthday candles when 1′ away from your person. If you have 500 lumens, that's 500 candles. So yeah… this flashlight would be like standing 1′ away from 2,200 candles.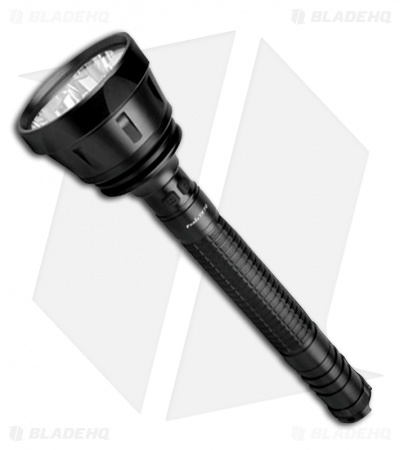 If you are looking for a "blinding" light, look no further. This beam reaches up to 720 meters (2362 feet)! Not only does this light feature 4 different output modes, it also has 2 different flashing modes (strobe and SOS). Also, another awesome feature of this piece is its waterproofing. It comes with IPX-8 waterproofing. That means it can go up to 6.56 feet underwater.
Last, if you are looking for something that leaves your hands free, then a headlamp is for you. My personal favorite headlamp is the Fenix HP11 Headlamp.
Here it is: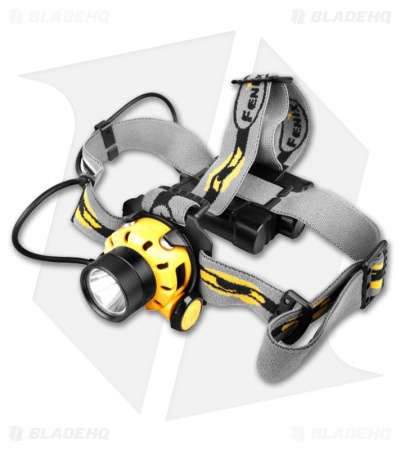 The HP11 is a total high performance headlamp that is more than willing to keep up with all of your outdoor activities. It has a generous output of 277 lumens. Also, it has the Cree XP-G LED in it, which has a lifespan of roughly 50,000 hours. My favorite thing about this lamp is that the light and the battery are separated. The light being on the front and the battery being on the back so you don't have to strap it to your head as hard. It is a very comfortable light to carry.
When putting together, or updating you kit, keep this in mind and I hope it will at least point you in the right direction.